What we do best
It is really easy to conquer the world digitally with us by your side.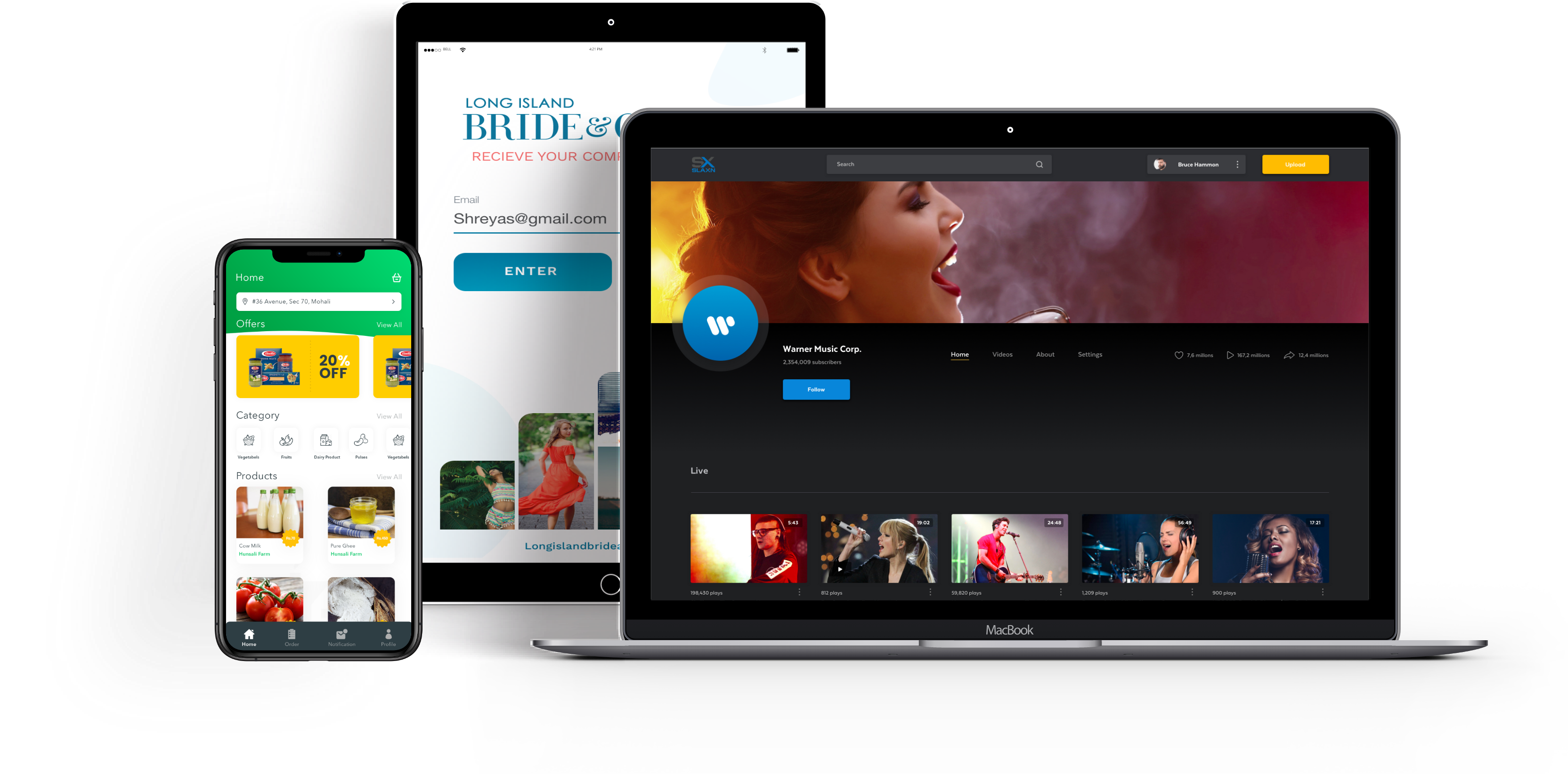 We develope mobile apps with.
We augmented & virtual reality with
Dripp
Car washing with secure key pick-up and drop-off at your doorstep via smart keybox
Dripp is redefining how you wash your car with a unique waterless cleaning technology, providing simplicity and convenience to our clients with Mobile App. Additionally, we provide enterprise panels to agencies to help them handle washers & work more efficiently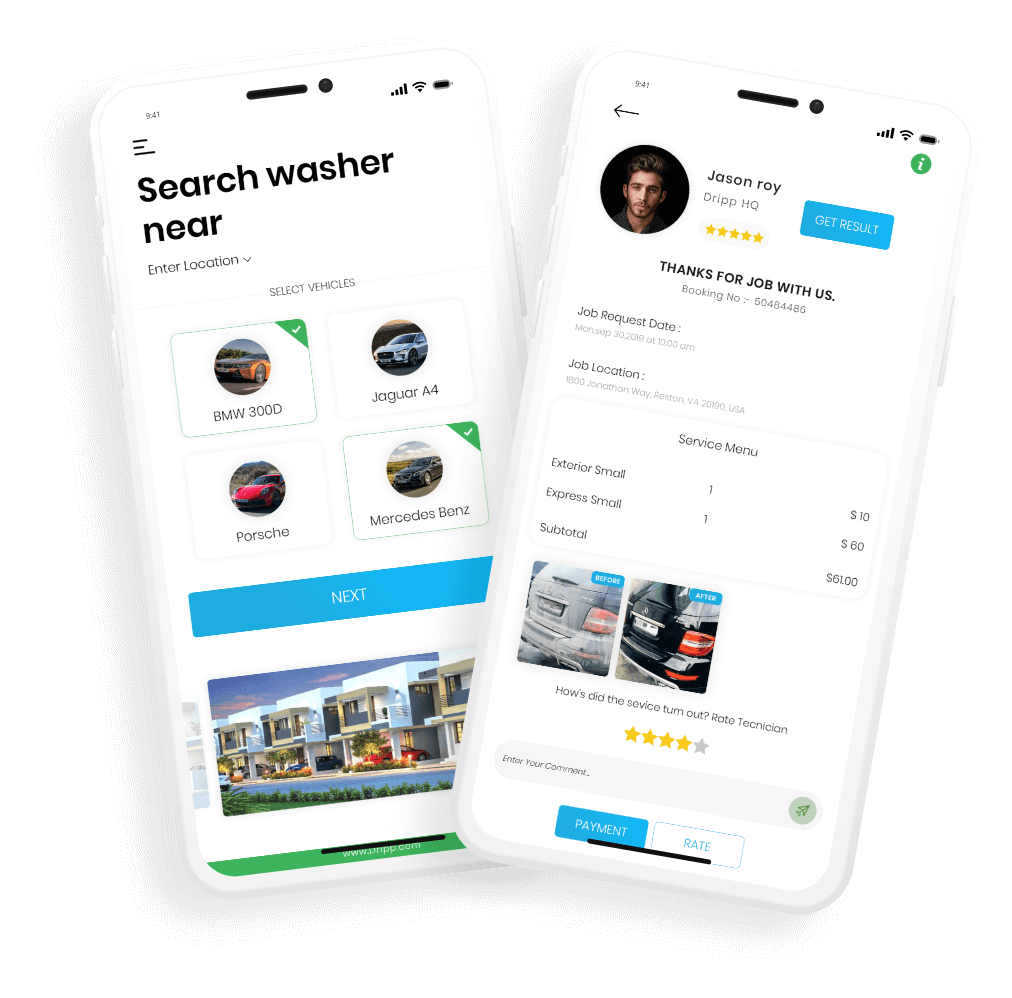 WagKart
Book professional dog walking services at a time of your convenience by downloading the app.
Track your dog's walk and Join your pet virtually during their walk by tracking them while they're out on a walk with our trained walkers. With a subscription-based model, it's easier for customers to book walks & raise healthy and happy furbabies.
Strategy Street
Strategy Street is a mobile app designed for business professionals to connect, communicate, and acess knowledge and expertise.
Strategy Street is a mobile app designed for business professionals to connect, communicate, and acess knowledge and expertise. The app offers a variety of features, including a messaging system, a curated community of peers and professionals, and a mechanism to seek briefings on cutting-edge topics.
Client Testimonials
Tomer Aviram
I worked with the BCoder Castle team to develop a mobile app for both iOS and Android and I'm extremely satisfied with the experience. The team delivered a high-quality product on a budget. They are professional, always responsive, and willing to put extra effort to meet my specification. I highly recommend this team and would gladly work with them again in the future.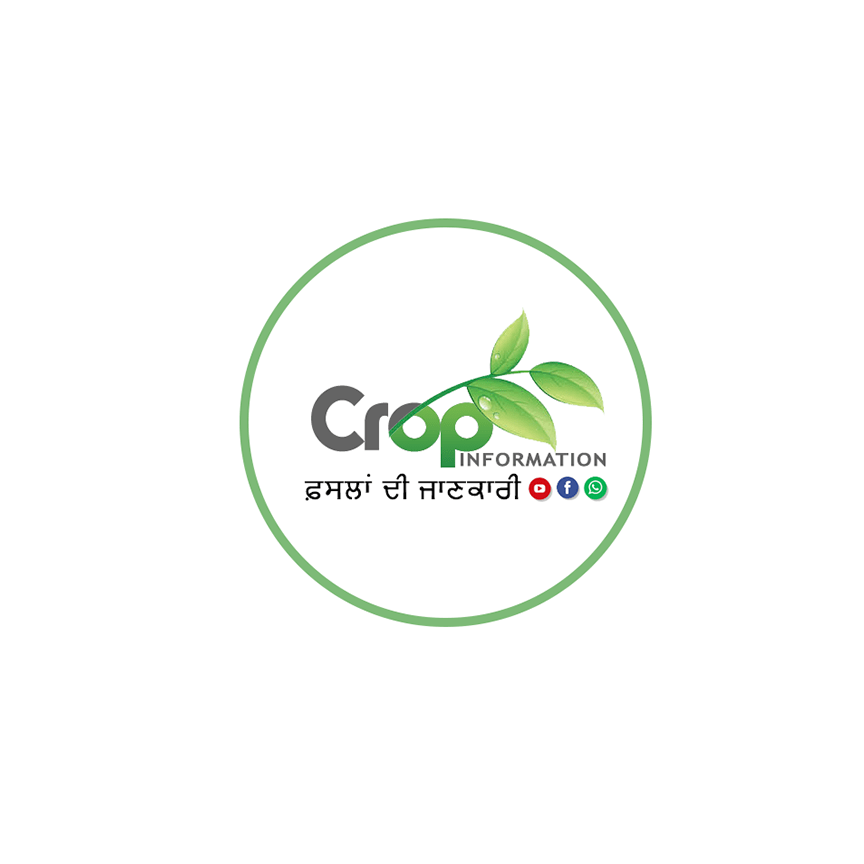 Paris Atwater
BCoder did amazing work for me, They displayed their creativity, reliability, and excellent communication skills by keeping me updated with every step of the process. The whole team comes up together to resolve issues quickly and effectively. Bcoder has an outstanding team of professionals who deliver high-quality work and outstanding customer service.
Mohamed Farouk
I had an excellent experience working with the BCoder team. Amazing communication, Amazing work quality. The deadline was met, and I'm extremely pleased with the product! Recommend to anyone looking for A+ quality work!!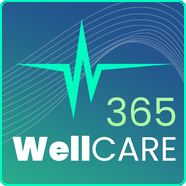 Nate Lagler
Great working with BCoder during my entire experience. Their work quality was fantastic, and their customer service was amazing. I am incredibly impressed with their professionalism and dedication, and I look forward to continuing our working relationship going forward.
Kevin Powell
Bcoder Castle and the whole team did an amazing job bringing our project to life. It seemed a little bit longer than expected but it finally happened and we are pleased with the work. Great team, and a great experience and we will provide more work to Jag and his entire team in the future. Thank you!
Tomer Aviram
Paris Atwater
Mohamed Farouk

Nate Legler
Kevin Powell
Tools &
Technologies
Frequently Asked Question by our clients
Our software development process follows industry best practices and agile methodologies. We collaborate closely with our clients to understand their requirements, conduct thorough analysis and planning, design intuitive user interfaces, develop robust code, and perform rigorous testing to ensure high-quality software solutions.
For smooth communication, a dedicated channel on Slack will be created where all team members will be added, from the Project coordinator, QA, developers, and designers. With Daily status to be shared by End of each day progress we have weekly two scrum calls to touch base on progress & where we stand on timelines .Key communication point of contact would be as follows.
Our process clearly lays out 4 steps for checking and balancing all major flows i.e. User persona sketching , User stories, followed by UI Theming & Designing. Additionally, our design & development teams are more active in communicating with you and iterating quickly on product features until all core flows have been covered and nothing has been locked into technical deadlock.
With experience varying from 4-8 years, we have class developers, designer with dedicated Quality Analyst Inhouse For the past 8+ years, we 've worked in web/mobile development & we work very closely on tech to maintain code quality & usability following Pure Agile Methodologies.
In our business, we have an Engineer mentality before we attempt to work as a programmer, so we can see end to end scenarios & anticipate challenges and use cases from a technical and operational point of view. As well, as part of our core function, will we be taking care of all tech-related nodes and providing solutions for every domain-related challenge as we believe this is what we are engaged in.
With our Agile and interactive processes, even a non-technical client can be on top of the process. As we deliver sprint-based short-term deliveries and demonstrate and get feedback from clients, we maintain high levels of client engagement and collaboration throughout the process.