Harnessing the power of strategic thinking, we align your project's goals with your long-term vision, ensuring every step we take leads you closer to success.
We leave no stone unturned in understanding your market, your audience, and your competition. Our meticulous research forms the bedrock of a solution that stands out.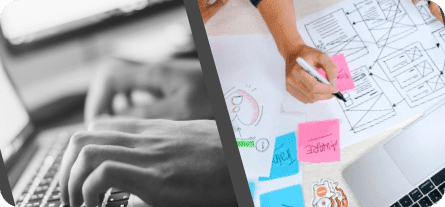 Your success is our mission. We don't just build apps; we nurture them, ensuring they evolve with the changing landscape and continue to meet user needs.