Mobile App
Development Company
Transform your dream into digital reality.
Mobile
App Development

Company
Transform your dream into digital reality. Unique App Designs | Creative Developers | End-to-End Solution Services
Our mobile app designing procedure is nimble and our custom app designer works with a user perspective. All our iOS and Android app designs and themes are attractive. Contact us and create a user-friendly app design for your business.
At bCoder, we create pure native mobile apps that assure 100% acceptance by AppStores. Our highly experienced Android and iOS developers build dependable mobile apps. Create your custom app and be a happy customer.
Each android and iOS app is delivered from bCoder after running our series of tests. We provide 100% quality assurance. Our quality analyst makes sure the mobile app is with top standards, before delivering it to our clients.
Years of Excellence in App Development
Discuss your business idea with us and get the best service in app development.We can build B2B and B2C apps for all iOS and Android platforms. Get exceptional user experience with excellent design features. We are eager to hear from you.
Custom
Mobile Application Development

Services
BCoder has been providing Custom mobile app development services for over 10 years. We offer custom mobile app development services for businesses and individuals looking to develop and launch their own unique mobile applications. Our professional
on-demand app developers
can help turn your business vision into a reality through the creation of a custom mobile application. Our extensive experience in the industry has allowed us to stay up-to-date with the latest technologies and best practices in mobile app development, which allows us to meet our client's growing needs. Our top-level app developers, designers, and quality analysts provide creative and unique app designs and development solutions that will help you to take your business to the highest level.
Boost Your Brand Reputation with Trustworthy/Dependable Application Development Services.
At bCoder, We Provide Exceptional Mobile App Development Services by Incorporating Cutting-Edge Web Technologies and Innovative Concepts.
What we do
Utilize the Latest Technological Innovations.
Controls Web Development Cycle.
Provide Timely Services.
Fulfill Your Digital Needs.
Platforms which we have expertise in
As an iOS app development company, bCoder delivers good quality, high-performing iOS applications. Our expert iOS developers offer app solutions for all devices such as; iPod, iPad, Apple TV, iPhone, WatchOS, and AppleTV. Contact our iOS developers and get the best app with 100% testing assurance.
As a leading android app development company, bCoder delivers good quality, high-performing, PlayStore-ready android applications. Our expert android developers offer app solutions for all devices such as; android mobile apps, android TV apps, tablets, and android wearables. Discuss your app requirement with us.
Swift is an open-source, general-purpose programming language for iOS development, watch OS, iPadOS, and tv iOS. bCoder is providing fast and expressive Swift app development services. You can contact our Swift developers anytime and discuss your requirements.
Being the expert in react native app development, bCoder is known for providing feature-rich performance. We offer premium services to startups and enterprises. Building React native apps for your business can save you time and cost when compared to other app developments.
Flutter is a unique application development platform that is super beneficial for enterprises and startups when you want fast app development with fewer resources. Our team of flutter app developers can combine the features to deliver high-quality flutter apps for your businesses.
Ionic came up with several tools to create Android and native iOS and Android apps, responsive Web Apps, frameworks, and languages. It allows you to turn any web project into a native iOS or Android app. Discuss your app requirement with our app developer today.
[visual_portfolio id="4805"]
From app idea to reality,

BCoder

helped us.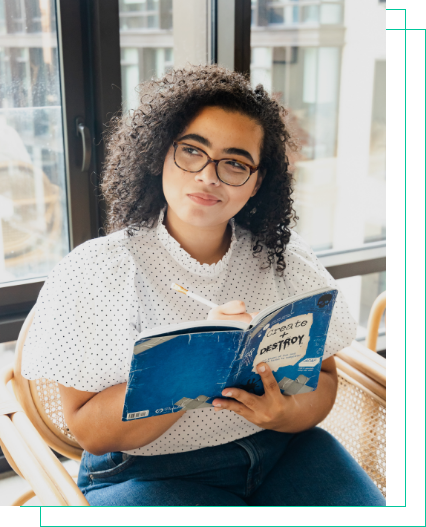 I would like to thank bCoder developers for helping us with our on-demand food delivery app. Having worked with BCoder for the first time was a great experience for me. I'm pleased with the outcome. The developers are highly experienced. The team understands your requirements and emphasizes every detail. They helped us to create a user-friendly app that will take our business to the next level. If you too looking for unique, top-quality mobile apps must go with BCoder Castle. They will provide you with the best app solution.
Create Your Mobile Application
Do you have an app idea? Want to transfer it in reality?
Schedule your free consultation with our app developer now.