Give your business a boost
Beauty Knock app offers a unique platform for businesses to enhance their growth by connecting them with a vast network of customers. Users can book appointments from their preferred salons and get a whole new look at their home using this app. This application provides a unique salon experience at home.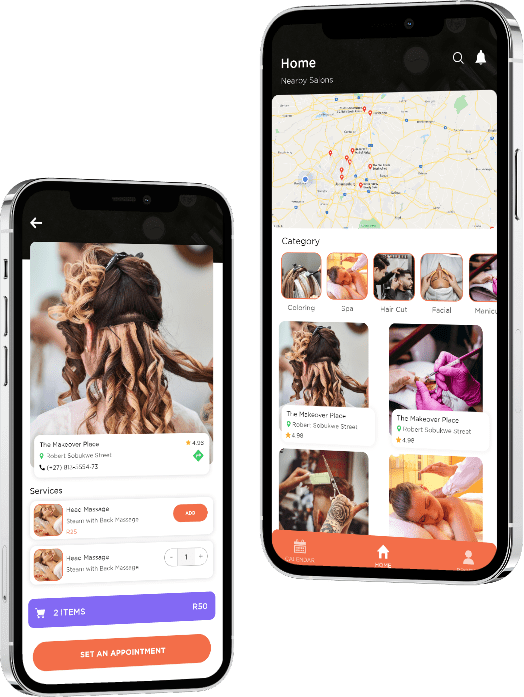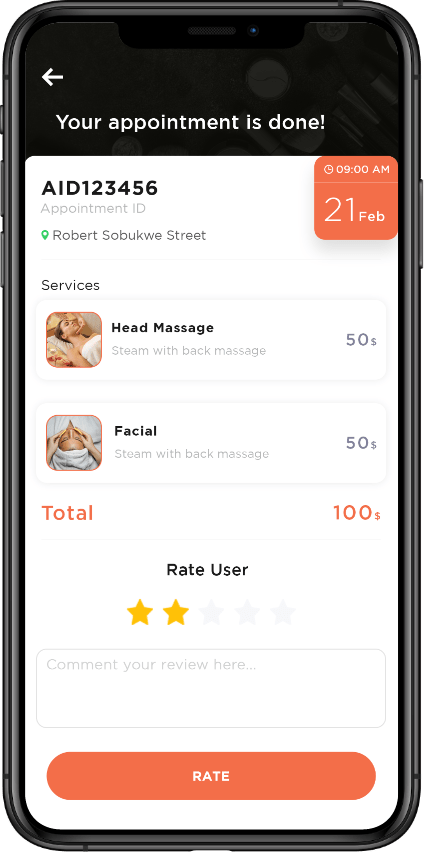 An online Beautician Booking Platform that helps customers find and book beauty appointments conveniently based on their location and preferred category. The platform offers subscription plans that allow customers to schedule recurring appointments with their chosen beautician.
We created a set of visually captivating wireframing design that showcases the intuitive user flow and elegant aesthetics of the Project.
A B C D E F G H I J K L M N O P Q R S T U V W X Y Z
https://apps.apple.com/in/app/beauty-knock
I appreciate the bCoder developers' assistance with the BeautyKnock app. It was a pleasure for me to work with bCoder for the first time. The result has impressed me. The crew pays close attention to every detail and is aware of your needs. They assisted us in developing a user-friendly app that will advance our company.