All apps start with an idea, even if yours is just to have a mobile app presence. Refine that idea into a solid basis for an application.
Understand
Understand means working out everything from what the product's about and who it's aimed at, to what technologies it should use and how we will measure success.
Analyze
The Analysis Phase is the part of the project where you identify the overall direction that the project will take through the creation of the project strategy documents.
Sketch
A new design idea is sketched. As the designer marks up the sketch, appropriate labels are assigned to the various user interface components.
Design
The design stage is where the UI (user interface) and UX (user experience) design of your app is conceived and iterated upon until you have a final blueprint for the developers to then build.
Dance hubs provides platform where users can subscribe to the dance classes, also can join the events of dance and socializing. It aims at digitize the process of register the classes online.
After completing my initial research, I sketch ideas. This allows for many leading iterations through varying design options.
We've created a series of wireframes to conduct user testing to ensure the solution we've found for the project before we've visual design and accurate content are added.
The colors are picked carefully to match flat aesthetics of the App Design. We've picked clean & trendy font that goes well with the simple colors & icons with them.
Bold : "The quick brown fox jumps over the lazy dog"
Medium : "The quick brown fox jumps over the lazy dog"
Regular : "The quick brown fox jumps over the lazy dog"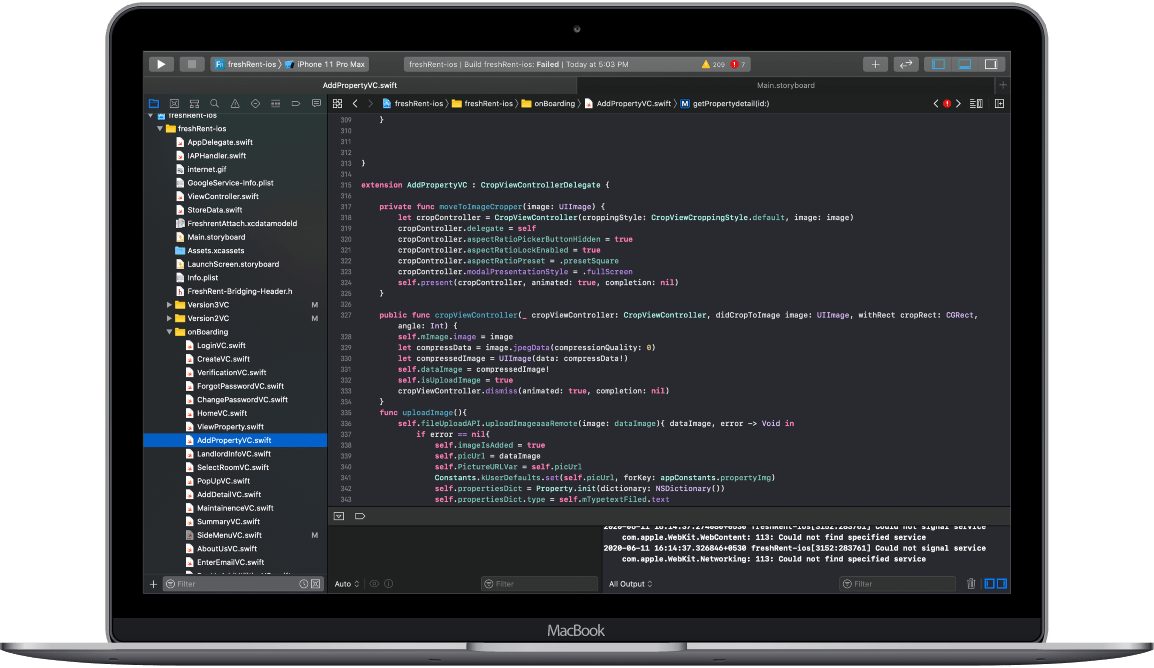 Swift, Kot(in) Java, Angular, Node JS, Mongo db
Book : Payment Gateway
Resources : 4+ Developers, Designers, QA Support Team
With Dance Hubs you can easily stay up to date with the dance classes and events you are interested.
I thoroughly impressed by the DanceHub project development conducted by BCoder Castle. The outcome of their work surpassed my initial expectations, and I have already received highly positive feedback from users of the app. Their customer service was exceptional, and I greatly admired their solution-oriented mindset throughout the entire app development process. I genuinely appreciate their efforts.