Dispatch RS is a comprehensive job management platform that simplifies the process of
creating, assigning, and tracking jobs for both agency owners and their teams
The client, an agency owner, was facing challenges in managing and coordinating multiple jobs within their agency. They needed a centralized platform that could streamline job assignment, track team performance, and provide an efficient way to administer their operations.
Dispatch RS provided a comprehensive solution to address the client's challenges and streamline their job management process.
AGENCY PORTAL FOR TEAM MANAGEMEN
SCHEDULE & CALENDAR FOR JOBS
GOD'S VIEW TO SEE ACTIVE JOBS
DEDICATED APP FOR TEAM MEMBERS
JOB READ/ALERTS USING TWILLIO APIS
Team members received notifications about new job assignments and could accept or decline them based on their availability and skillset.
Real-time updates ensured seamless communication and coordination between agency owners and team members.
The automatic logging of job-related data enabled agency owners to assess team performance, identify areas for improvement, and recognize top-performing members.
Jobs could be assigned to team members with specific instructions, deadlines, and priorities.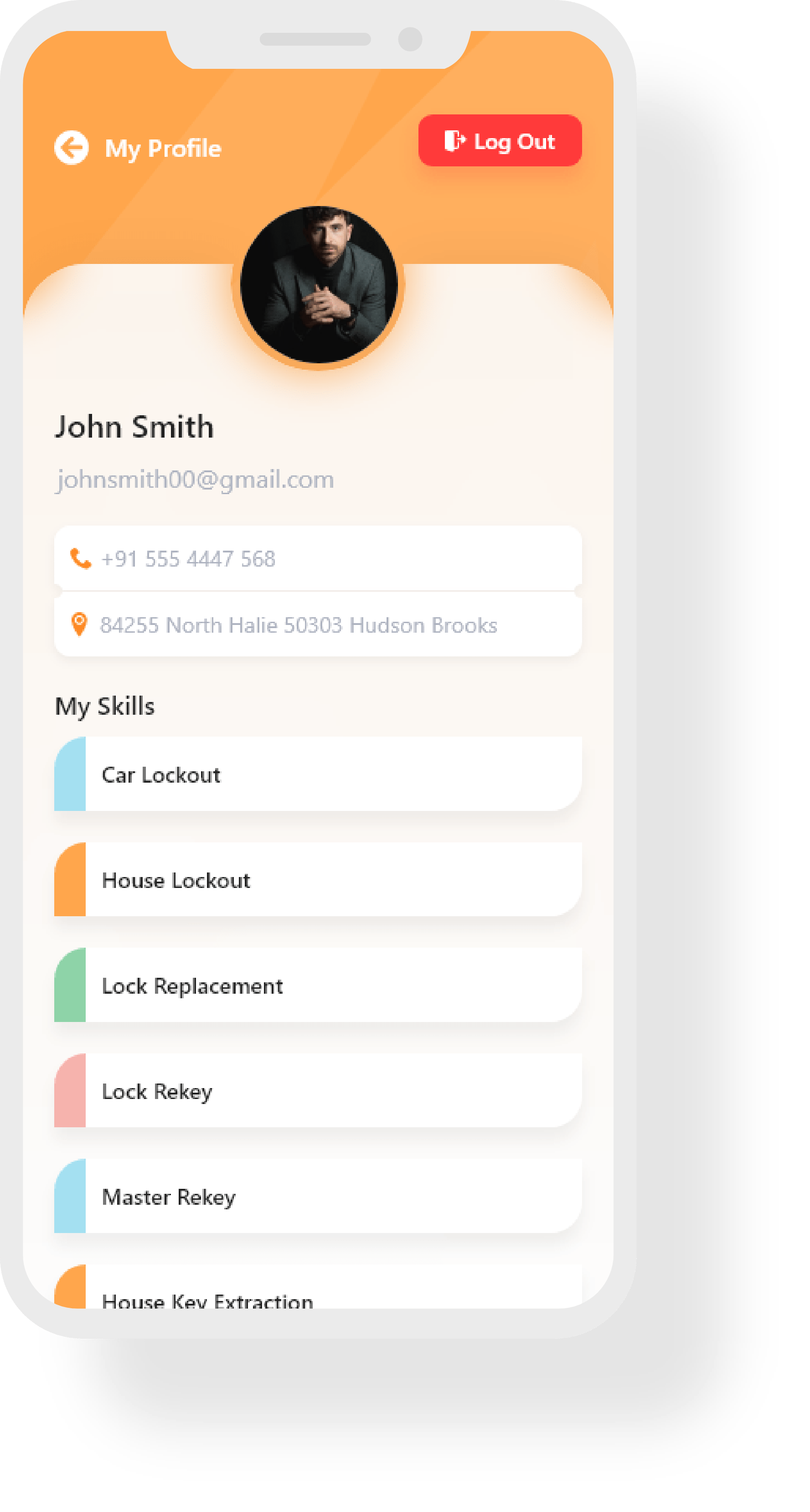 Dispatch RS allowed agency owners to track the progress of each job in real-time, providing visibility into job statuses and completion rates. Team members' performance and job-related data, such as time spent, materials used, and customer feedback, were logged automatically.
Working with BCoder to develop Dispatch RS has been an exceptional experience. Their team demonstrated utmost professionalism, expertise, and dedication throughout the project. The platform they created exceeded our expectations, providing seamless job management and performance tracking for our agency. We highly recommend BCoder for their top-notch development services.